Residential Construction: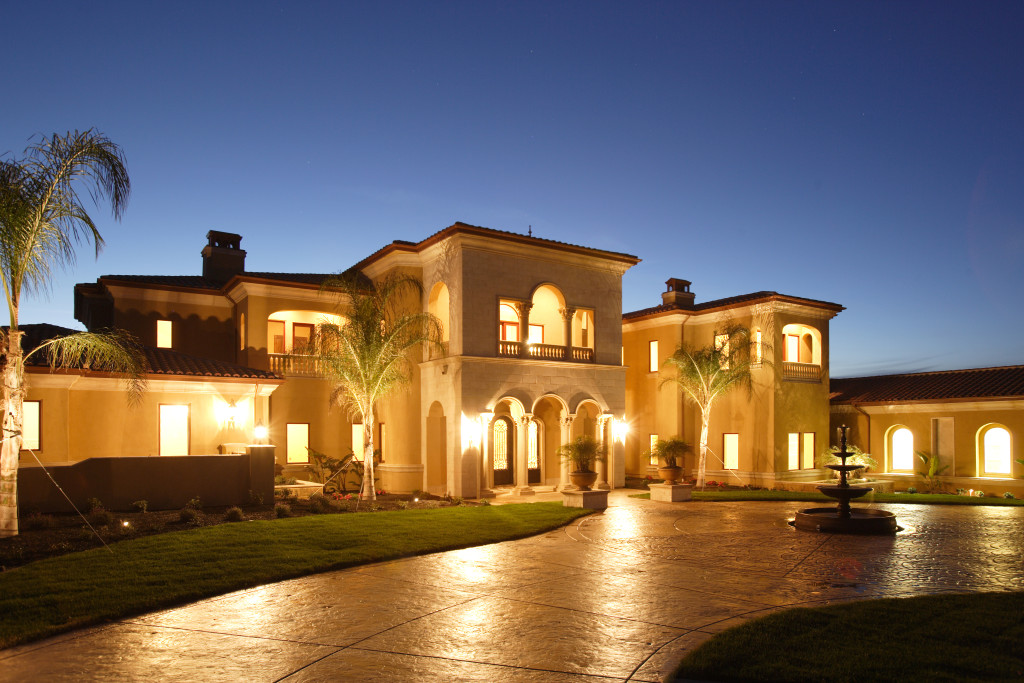 R30 with just 6″ thickness

Healthier Homes

Higher Quality

Faster construction times

Lowered U-values

Reduced maintenance

Sound reducing materials

10x the shear load of standard construction and the highest shear loads of any panel system on the market.

Green Building

LEED points

Energy Star ratings

Increased value of property

Shorter loan times

Affordability

Termite and Pest free environments
Residential Market
Return on Investment: 
Research conducted by the U.S. Green Building Council (USGBC) found that green certified new California homes were valued at prices 9% higher than similar non-certified homes between the years of 2007-2012.
2011 survey shows new green homes sell for more, and existing green homes for resale are selling for an average of 30% more than existing non-green homes. Energy saving features to your existing home can increase your resale value for an average of 30%.
Research shows that 60% of consumers claim energy efficient amenities to be a priority in their new homes.(USGBC, 2015).
A study conducted in Portland, Oregon shows that green certified homes sold 18 days faster than comparable non-certified homes.
Energy:
Households use about one-fifth of the total energy consumed in the U.S. each year; the residential sector is responsible for 21% of the nations carbon dioxide emissions

Since 1985, residential energy consumption, measured as total energy (i.e., including electricity losses), increased overall by about 34%

It's expected that by 2016, 90% of all residential construction will have energy efficient features

To date, more than 1 million ENERGY STAR-qualified homes constructed save consumers an estimated $200 million annually in utility bills